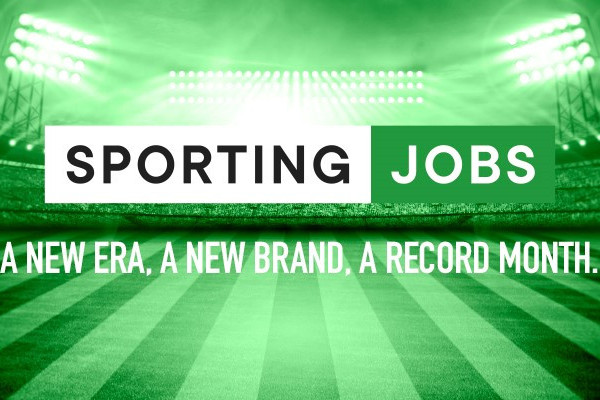 Recruitment specialists for the professional sports industry, Sporting Jobs, has enjoyed a record month of business after helping several candidates secure board-level roles and senior management positions.
Sporting Jobs, who share their headquarters with affiliated company Sporting Group International in Birmingham, appointed Harry Lynch in January as its new head of recruitment. Having subsequently undertaken a rebrand and launched a new website, the firm has successfully recruited candidates in multiple sports since the start of 2023, including football, golf, rugby, cricket and mixed martial arts.
"In recent weeks we've been able to help a Premier League Football Club, a Championship Football Club, A Sporting Federation and a large Combat Sports promotion in fulfilling senior roles," said Lynch. "We've also been able to support brands in purely an advertising capacity.
"The new website and rebrand enhances our recruitment journey for candidates and clients and it will support the business' ambitions to grow our reach across more sports and territories."
Sporting Jobs was formed in 2016 by Sporting Group International Group Chief Executive Adrian Wright. Alongside the Birmingham operation, the firm has a new European headquarters and an operation in Asia with its team specialising in commercial partnerships, talent management and recruitment.
Adrian Wright said: "We've seen strong growth in the development of Sporting Group International's work over the last 18 months by landing multiple commercial partnerships with established sports teams. Our hope is to now mirror this growth with Sporting Jobs.
"The development of our European operation has generated many more conversations and we believe that Sporting Jobs has the potential to support multiple leading sports brands across Europe and Asia."
For further details of Sporting Jobs and details of its latest vacancies, please click here.
For further media information, please contact Tom Rawlings on 07789 813999 or email press@sportinggi.com